Construction works
Welcome to Builder Boys hompage.
If you can´t find what you are looking for please call and ask.
We are working with all kind of construction works.
Buildings, roads or parkland, green areas. Repairing of existing or making a new one.
Maybe new heating system or control of insulation.
Repairing of swimming pools,a new water heater or check water leakage.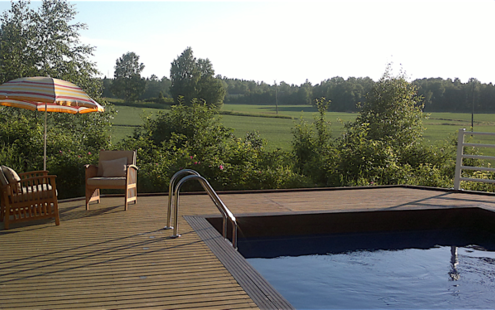 Uimaallas ja terassi
Land and water construction
Land and water construction
Instalation and maintenance